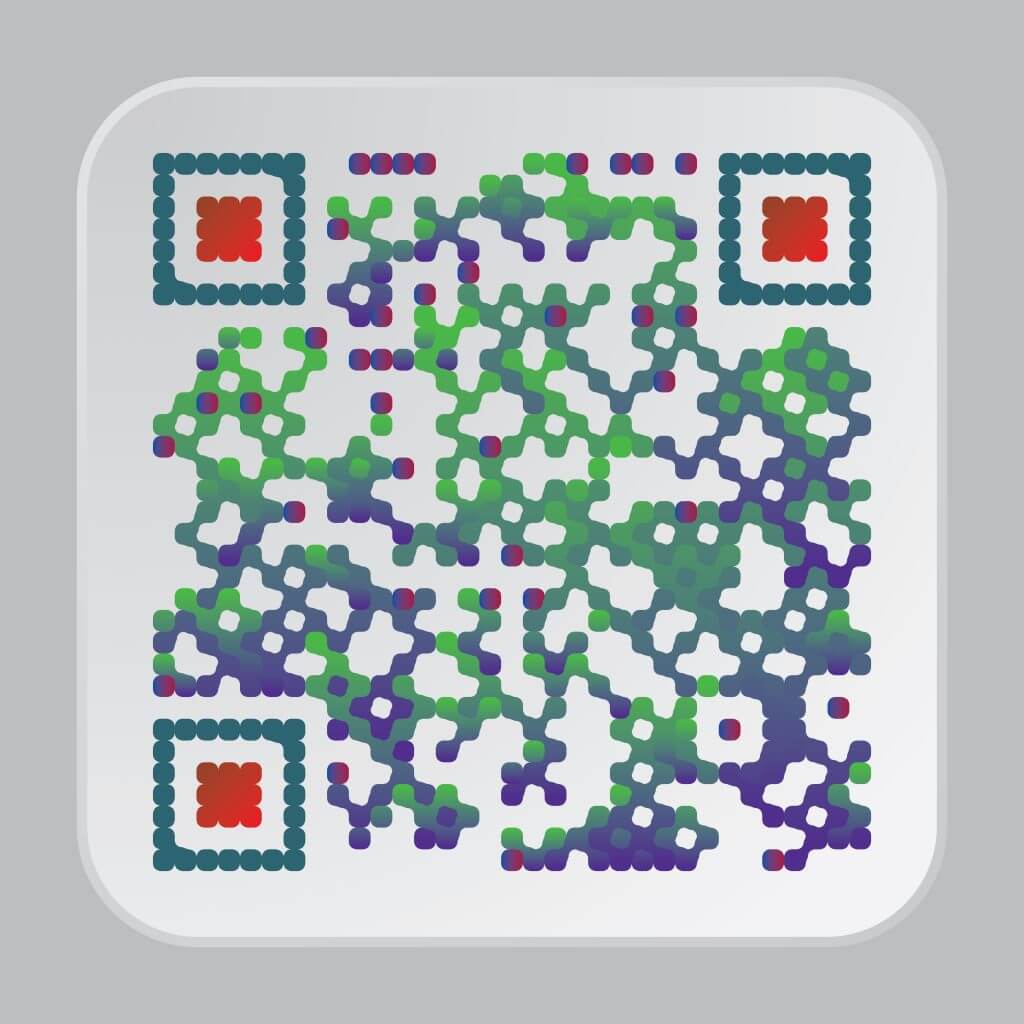 Make a beer experience more exciting and relevant using QR Code on labels, packaging, coasters, etc.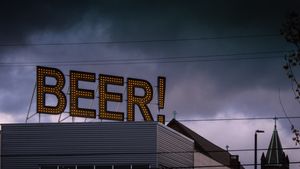 A revisit to an article about the craft beer explosion and how it looks today 2 years later.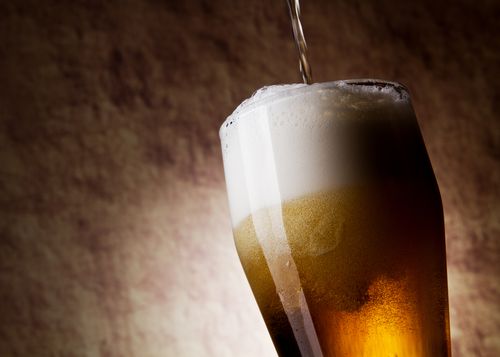 Beer is an old beverage and may have been the first fermented drink. As expected, after 6,000 years there are some interesting facts and observations.