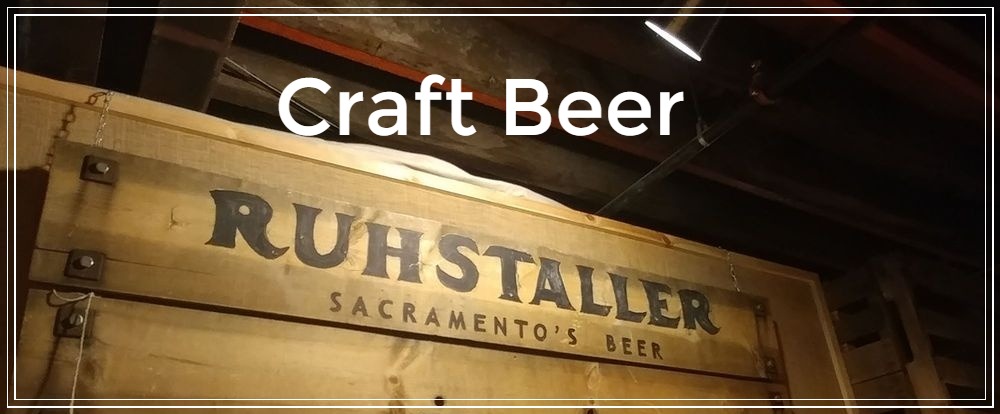 Ruhstaller Beer drew on the Sacramento beer heritage started in mid 1800's and the Gold Rush.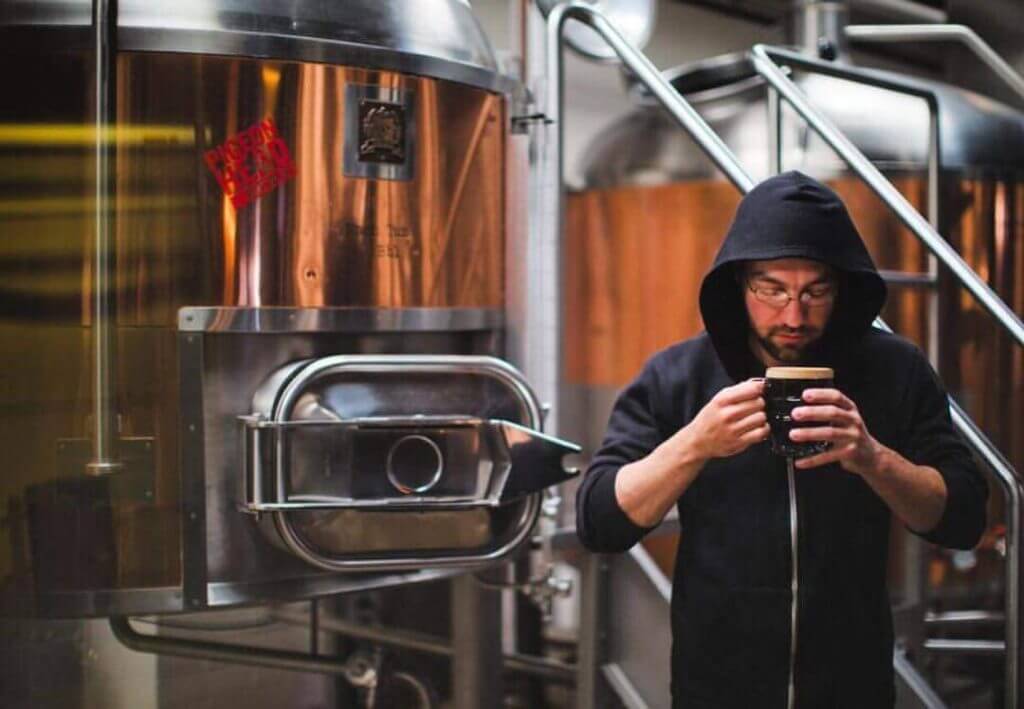 Reno, NV– July 2020 Pigeon Head Brewery was acquired in May of 2014 with the goal of brewing quality traditional German style lagers. As success brewing lagers grew, so did the desire to explore the many other styles that craft beer has to offer. Over the last few years, Pigeon Head Brewery has pushed the …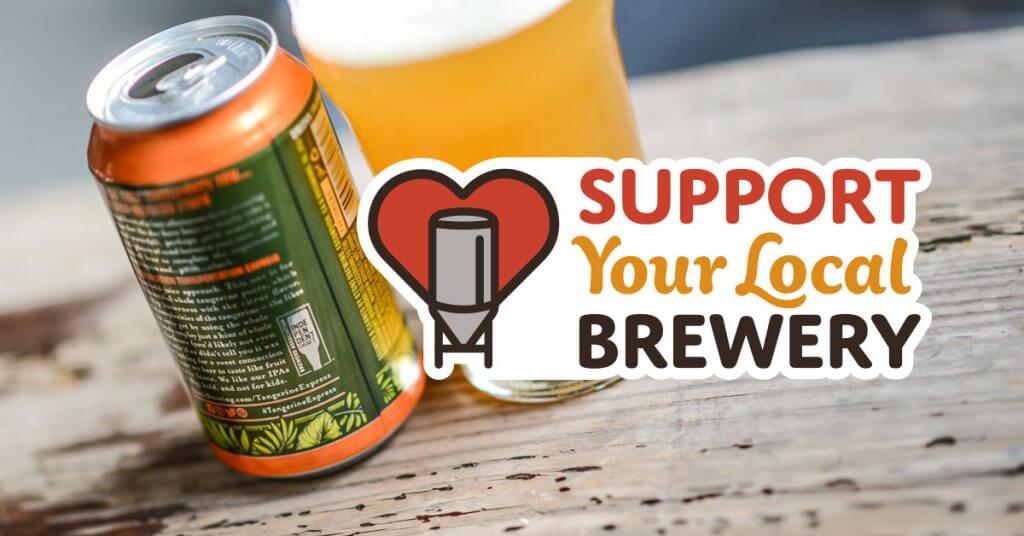 All sorts of businesses are getting support from Federal, State and Local resources. Craft Beer industry is asking for level playing field.