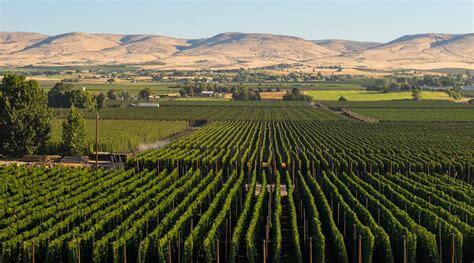 Hops is the demand today from millennial beer drinkers.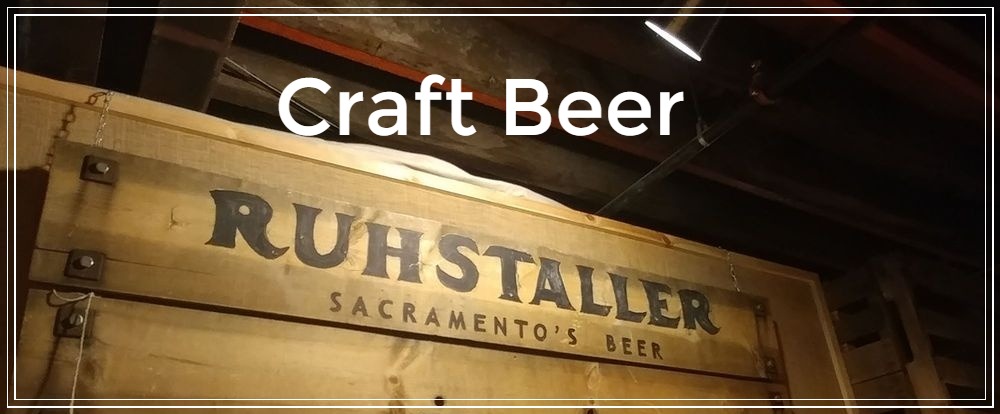 Ruhstaller Beer drew on the Sacramento beer heritage started in mid 1800's and the Gold Rush.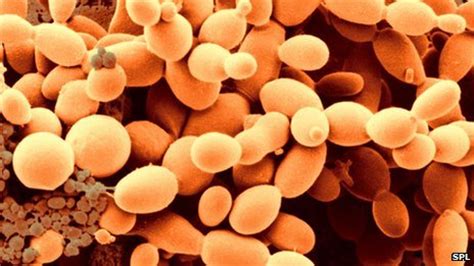 We discussed Hops in Part 1 now we are focused on Yeast. Until the 1880's yeast was a mystery. Image shown is of synthetic brewers yeast developed in UK.