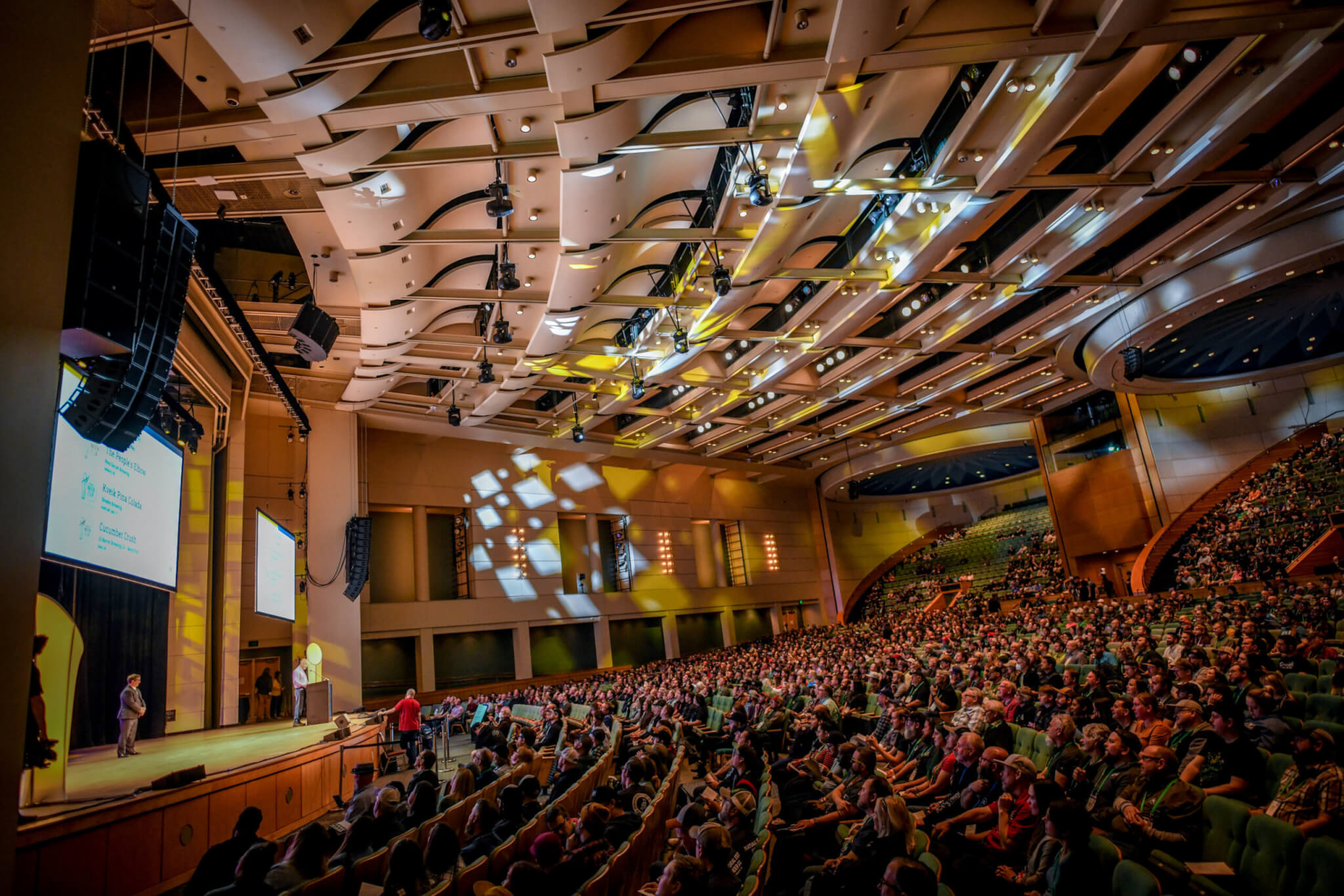 Marketing
The Brewers Association in Denver, CO will now hold the Worlds Beer Cup annually as part of their conferences.
A total of 57 countries submitted 10, 525 enteries to be judged in 2022. A total of 103 different beer style categories were assembled in Minneapolis and awards were given on May 5th.
The craft beer industry seems to have weathered the Pandemic well. Yes, as in most industries, there are some that drop from the list for various reasons. But, there are always new start-ups that come along to pick up the slack. Today there are 9,125 independent craft beer breweries.
Read More »