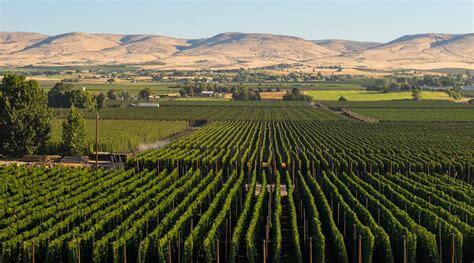 Hops is the demand today from millennial beer drinkers.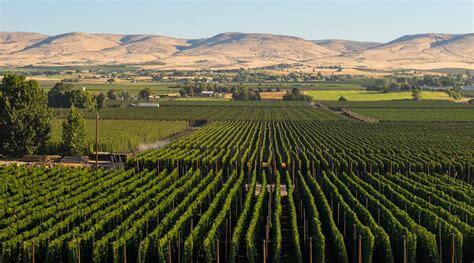 Yakima Chief Hops Is A Purveyor of Premium Hops to the World's Brewers ost author: ost published: It can be said, growing beer is a dirty job. Dirty Jobs, a show on the Discovery Channel, aired a 2017 segment featuring harvesting hops. The show visited a 4th generation hop farm operation in Yakima, Washington, during the …
This video was just produced to give people a virtual look at the 2020 Hops Harvest and why Yakima Chief Hops are the best.